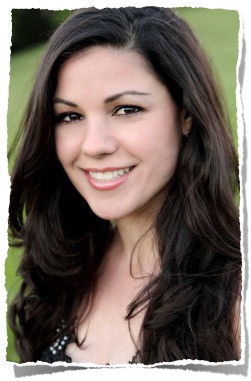 Azine Davoudzadeh, Founder
Educator, speaker and thought leader in the XR Education space. She has been teaching and creating curriculum for over a decade and has experience implementing innovative ways of learning. She recently received her Masters in Education, where she researched how Virtual Reality effects middle school girls future career choices as well as learning outcomes in writing. She is looking to find ways to encourage young women to become more interested in XR. Currently, she teaches Advanced Placement Computer Science at Dougherty Valley High School. "I am looking for XR developers to team up with in order to create classroom ready experiences we can test."https://www.linkedin.com/in/azined/
Developer with 10 Years of Unity development experience and a focus in interactive installations, game development, AR/VR, and interactive design and development. A background and education in user experience, usability, and interaction design.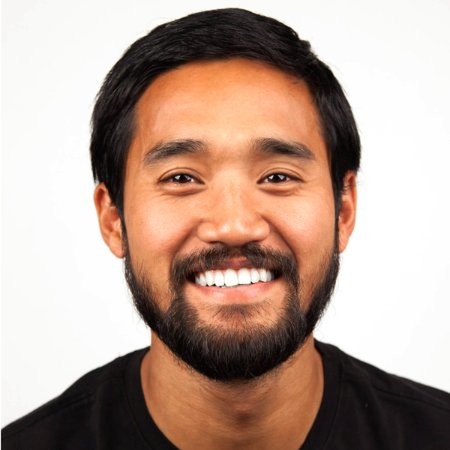 Vincent Pascual, Designer
Vince is a user experience designer developing enterprise collaboration software for one of the top computer networking companies in Silicon Valley and has experience in the XR related space. In addition to working in the digital space his background is in industrial design, which includes work in consumer products, medical devices, research robotics, and concept development for future technology
Aylin Delacruz, Design Intern
An aspiring designer/developer in video games and technology. In 2017, Aylin graduated from UC Santa Cruz with a degree in Computer Science: Computer Game Design and holds experience in mobile app development. With a passion for content creation, she hopes to design and build applications that provide solutions to concurrent issues seen in society today and improve the lives of those around her.